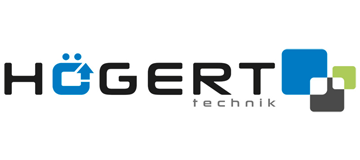 Högert Technik brand was created with passion for quality, simplicity and usefulness. The brand was designed for heavy duty use and demanding professionals who work with hand tools every day. The product ideology integrated with its usage features: this is the ambition of Högert Technik engineers who precisely design every single detail of each tool. Steel forged at glowing temperature, careful annealing and hardening of products, detailed quality control with optimised logistics: these factors stand for the product range with a price to quality ratio that competitors can not obtain.
The products
The raw material is an essence of every product because it guarantees low usage and high durability. For hand tools this is the carbon steel. Högert Technik carefully verifies and selects its steel suppliers. Our supply partners are among the global industrial giants who guarantee the best quality of metals. They enable us to offer a wide product range of the best provenance. Högert Technik products are certified by TÜV Rheinland and VDE-Institue. They also confirm the requirements of Deutsches Institut für Normung – DIN.
Quality control
Quality is the superior value of Högert Technik brand. Our laboratories prepare the tests and make the measurements to check the quality of products, to allocate resources appropriately and to constantly improve product design. We incessantly search for new solutions that will make the user's work easier. We believe that our approach can raise the bar for us and the entire industry.
Service
We provide assistance at every stage of life cycle of our products. We wish to have satisfied customers who feel that they are receiving well-thought solutions through cooperation with us. We employ experienced, dynamic and passionate professionals who possess qualifications in industry-relevant design engineering, research and development. Their knowledge guarantees the highest commitment. Our offer is perfectly suited to your profession and will greatly facilitate your daily work.